2022-2023 50th Anniversary Season
All performances at the Valdez Civic Center.  Click on the show title to learn more and to purchase tickets!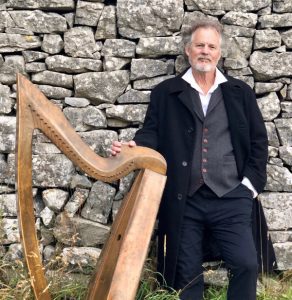 Patrick Ball  Thursday, November 17, 2022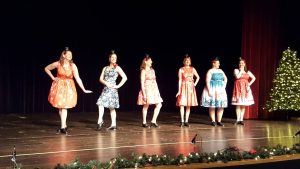 Community Christmas Show  Saturday, December 10, 2022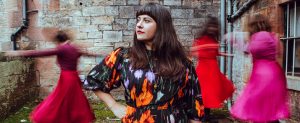 Laura Cortese & the Dance Cards  Monday, January 23, 2023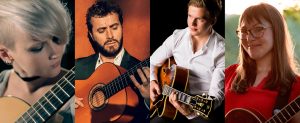 International Guitar Night   Sunday, February 19, 2023
    Duplessy and the Violins of the World    Monday, May 15, 2023
Past Events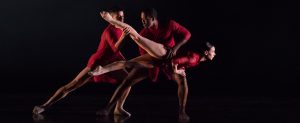 Eisenhower Dance Detroit    Sunday, October 9, 2022
Funding for the Valdez Arts Council performances has been provided in part by WESTAF (the Western States Arts Federation) and the National Endowment for the Arts.