All performances at the Valdez Civic Center.  Online ticket sales will be active soon!

    Lyric & Spirit   Sunday, Nov. 5, 2023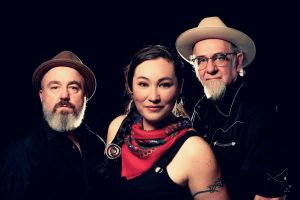 Diyet & the Love Soldiers    Friday, Nov. 17, 2023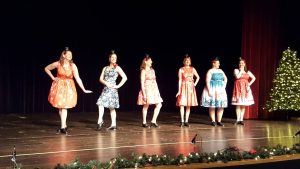 Community Christmas Show  Saturday, December 9, 2023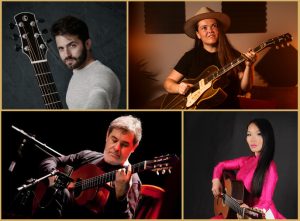 International Guitar Night   Tuesday, Jan. 23, 2024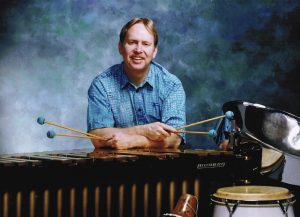 John Damberg Jazz Quintet   Saturday, Feb. 24, 2024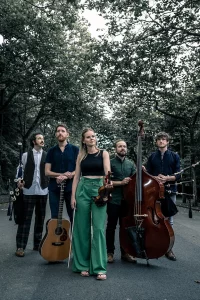 Breabach   Monday, April 8, 2024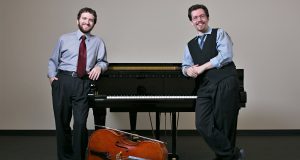 The Rice Brothers  Friday, May 10, 2024
Funding for the Valdez Arts Council performances has been provided in part by WESTAF (the Western States Arts Federation) and the National Endowment for the Arts.